last Year I rebuild my 1989 batmobile Lego set to a F1 car. It took me several weeks, but I'm satisfied over the result.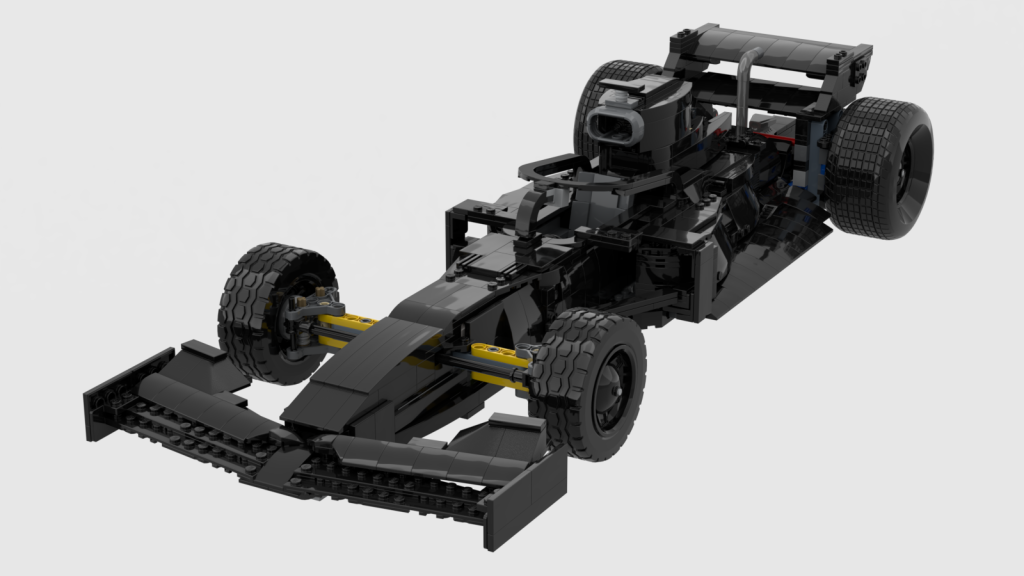 You can reuse te parts of set 76139 from Lego. This is a great build of the 1989 Bat mobile and now you have the possibility to build an other model. More fun.
I have create a build in Stud.io programm by Bricklink and submitted to theire site as MOC. You can also find the files here.
In studio import the build file and under File- Import – Import Official lego Set. Import As Palette. Set number 76139. Now you have all the bricks needed for the car.
MOC page here.